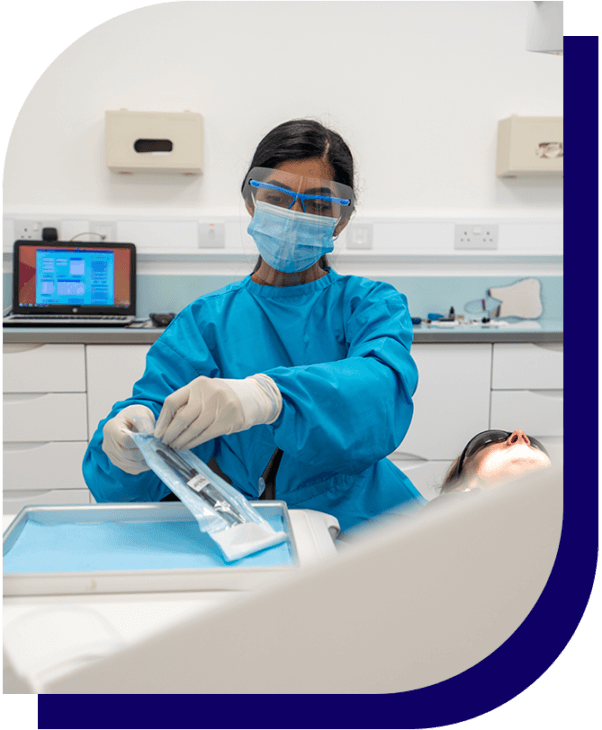 We Put You At Ease
Our team of skilled dentists and hygienists go out of their way to make sure all our patients are fully informed of all the options before you decide to go ahead with a particular treatment or procedure.
We also take extra care to ensure our more nervous patients are entirely at ease once they are in the dentist chair. We take the time to explain everything, reassure them and listen to them along the way.
Facts About The James Clinic




Our Clinics
The James Clinic has 4 clinics in Enfield, Kilcock, Mullingar and Ferbane. Click on a location below to explore a clinic.